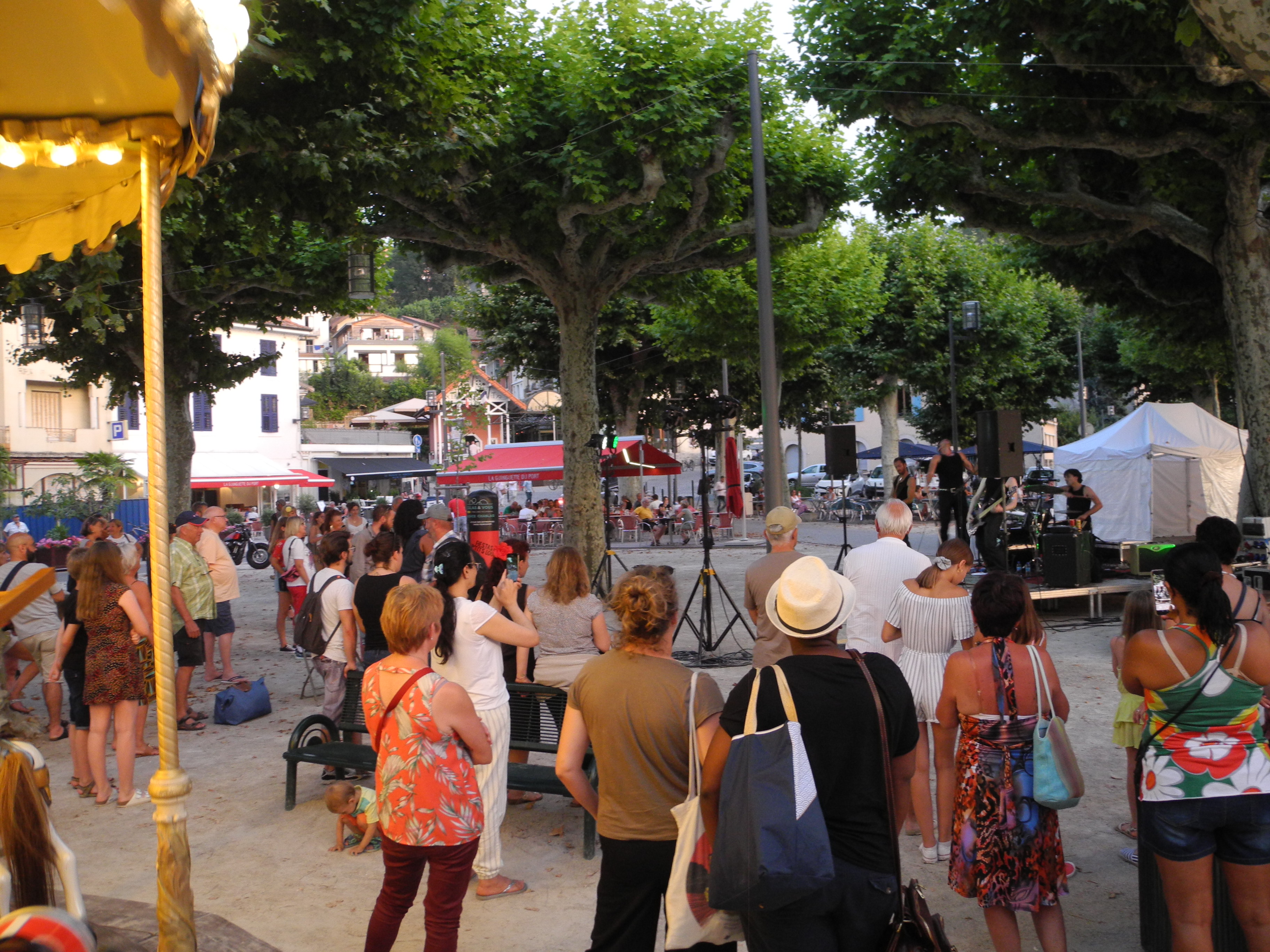 Concerts au port
---
A Thonon, les soirées d'été se dégustent en musique !
Qu'il est agréable de flâner en fin de journée sur les bords du Léman…et cela l'est encore plus quand la musique s'invite.
Rendez-vous un mercredi soir par mois, en juillet et en août sur le port de Rives pour découvrir différents groupes et différents styles de musiques : jazz, blues, rock,soul….
Chaque concert est à savourer en famille ou entres amis sur fond de coucher de soleil sur le Jura voisin. Instant magique!
CRIMI - mercredi 21 juillet 2021 21h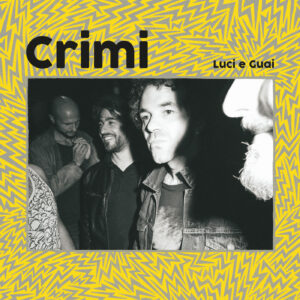 Crimi, c'est une affaire de soul qui ruisselle, une certaine idée du groove qui suinte, à la manière des productions du raï poreux de toutes les influences ou du funk poisseux de La Nouvelle Orléans, sans gommer les passages moins pied au plancher, du style plus mélancoliques.
Crimi, c'est avant tout une histoire personnelle, celle d'un gamin qui grandi à Lyon dont la grand-mère sicilienne fredonnait des airs immémoriaux. Ce sillon, le saxophoniste et chanteur Julien Lesuisse fertilise dans cette formule qu'il aime baptiser soul de Sicile. Voilà  pourquoi on ne sera guère surpris d'entendre ici des modes orientaux, un lyrisme à fleur de voix qui renvoie   à sa fréquentation du terreau oranais avec Mazalda.
Crimi, c'est aussi une volonté de refaire vibrer la tradition à travers des chansons originales, des mélodies bien troussées, portées par un son de groupe, du genre sans  étiquette. Tous au diapason de cette bande-son tradi-moderne, tout à la fois très codée et très libre.
Julien Lesuisse : voix, saxophone, ewi
Brice Berrerd : basse
Bruno Duva :l batterie
Cyril Moulas : guitare
Julien Lamaze : son
ZEILLUV'SONG AND THE PORTERS - mercredi 11 août 2021 21h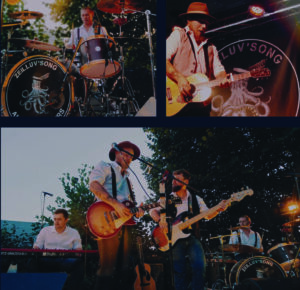 Un bon mélange de Rock and Roll et de tendances divergentes de Rock, donnent un rock dynamique avec des rythmiques allant du Stoner Rock original à la Funk, en passant par des rythmiques SKA.Un peu de blues et des ambiances psychédéliques viennent compléter ce cocktail.
Du vrai bon Rock à découvrir !
En 2021, est sorti le premier album en autoproduction !!
Maxime Vulliez : guitare, chant, harmonica
Baptiste Lazareth : clavier
Jules Aubin : basse, chant
Nicolas Aubin : batterie