VENDREDI 6 AOÛT – 20h
SAMEDI 7 AOÛT – 20h
Durée : 66min
Tous publics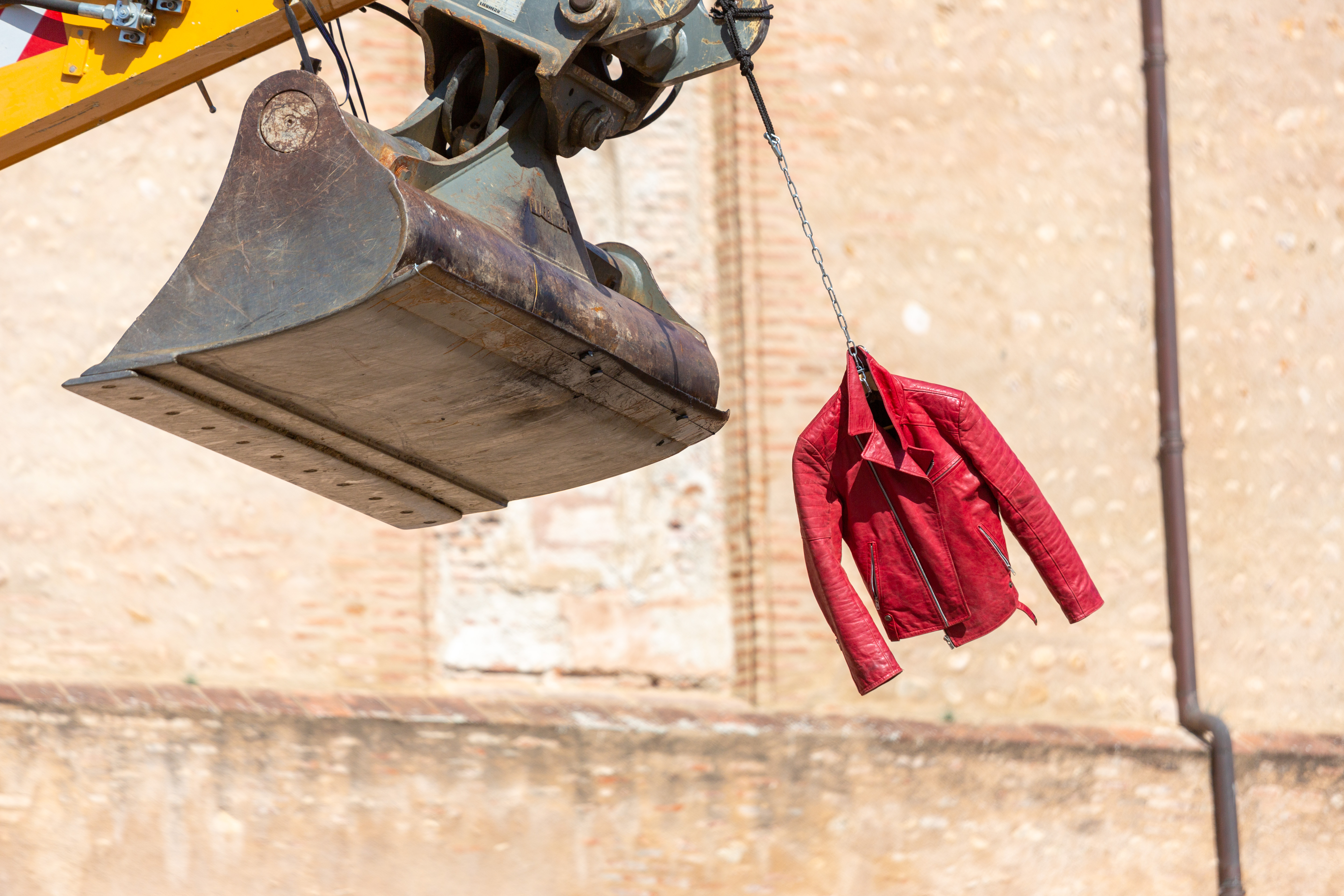 A voir sur le même lieu :
HAPPY THAT YOU WILL BE HERE – Los Babuinos
PASSE PAR LA FENÊTRE ET COURS – Compagnie Happy Face
1 +1 = 3, DUO ABSURDE – Les Frères Peuneu
JOHNNY, UN POÈME – Compagnie Gérard Gérard & Rhapsodies Nomades
Oyé ! Oh yeah ! Ce soir, on va chanter, on va hurler à la mort, on va s'étreindre, rire et pleurer peut-être autour de la figure du Taulier du rock n' roll à la française : notre Johnny national. "Les vivants ferment les yeux des morts, les morts ouvrent ceux des vivants" nous dit Tchekhov. Et pour déterrer un mort pareil, il faut bien une grande pelleteuse, jaune comme un gilet, pour nous faire valser, rocker et twist again.
Pour des millions de Français, Johnny a été "bien plus qu'un chanteur" : un héros, un modèle, un père, un humoriste, un philosophe, un gladiateur, une agence de voyage, un opticien, une idole, un beauf, un grand-père, un sex-symbol, un produit de supermarché, un ovni, un acteur de cinéma, un Diable, un Dieu… 
La Cie Gérard Gérard et Rhapsodies Nomades s'associent pour faire théâtre au sujet d'un type qui commençait ses spectacles en descendant en rappel depuis un hélico… pas si simple ! Nous nous sommes alors donné un principe clair : faire un spectacle sur Johnny… qui plairait à Johnny !
Création, mise en scène et interprétation : Chloé Desfachelle, Arnaud Mignon et Alexandre Moisescot
Regards extérieurs : Carmela Acuyo et Anne-Eve Seignalet
Création sonore : Michaël Filler
Régie : Ben Wünsch
Costumes et accessoires : Emmanuelle Grobet, Marie-Caroline Macé et Yves Mauffrey